GIS or Geographic Information Systems are computer-based systems that provide mechanisms for data organisation & analysis, and rapid visualisations of georeferenced data (commonly referred to as spatial data)
GIS Applications
At AUSMEC we provide GIS applications for mining exploration and other land uses - e.g. rural, environmental, land development.


Included in these applications are data management, manipulation, interpretation and presentation - including database design and setup.
Digital Data Capture
Specialising in spatial vector data
Geological data digitising & general digitising
Exploration data capture
Elevation data capture
Digital mapping involves the use of various software programs to:

Generate digital map data from non-digital formats such as paper copies; store, modify and manipulate digital files; display map data on screen, and produce various outputs such as PDF or printed maps.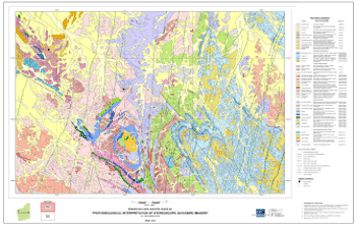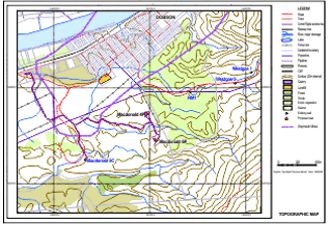 Complex GIS/Geological Mapping Topographic Mapping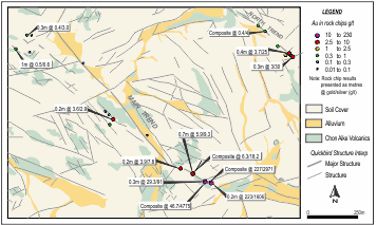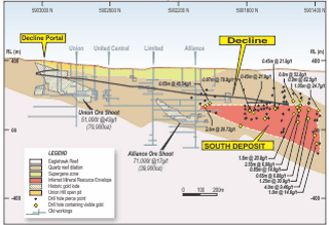 Summary Gold/Silver assays Geological Cross Section